Usui Gendai Reiki Ho Finland Esoteric School

®
Reiki Reiki Magyar
Reiki Finland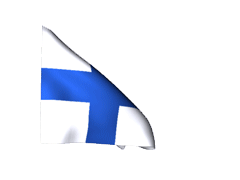 Reiki Do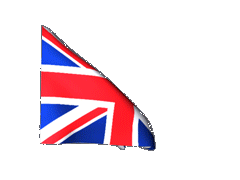 Official Website of the Reiki TMI ®

Ohm mani padme hung
This website is dedicated to my Brother László,
my father, my Mother and my first Reiki Master
and one of my best friend's Diana M. Benedek,
who is at this time The Blue Angel. For every one,
ReiKi is about love not suffering: Attila
Helsinki, Suomi - Finland
WEB Design by Attila.
Graphics Design by Gábor Rakonczay.
Tanks for Gábor: Attila
Copyright The Reiki TMI ® www.reiki.fi Attila Kupi Helsinki